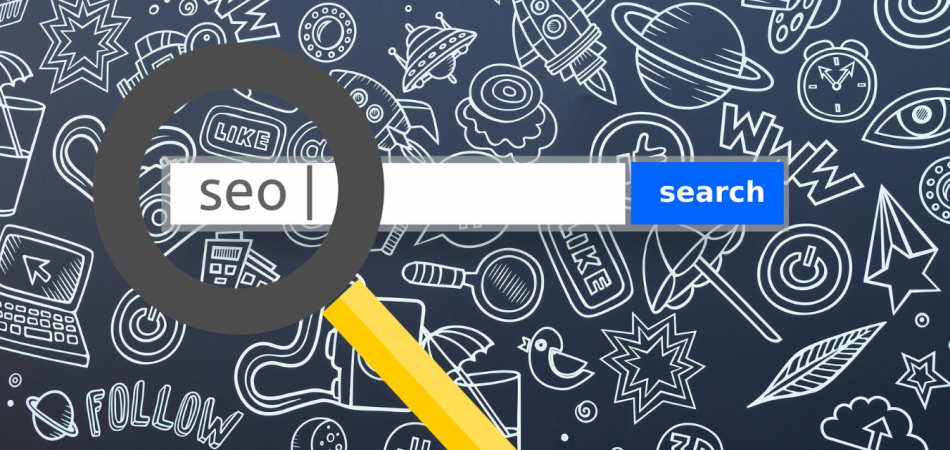 Experience has shown that traffic of the search engine will create/break the success of an organization.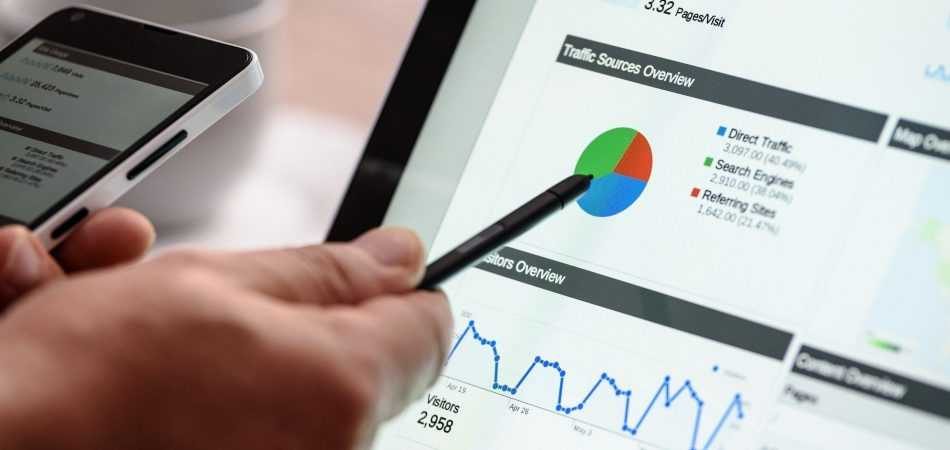 You should make sure you're using the right SEO tools for your tasks and that you need to stay current with what SEO tools are growing in the news.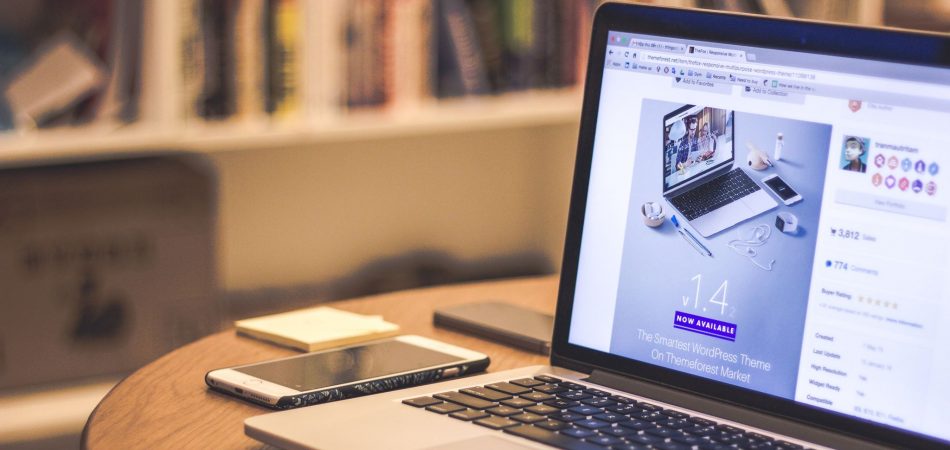 Wonderful websites that provide free online classes /courses or have creative and resourceful material for students.