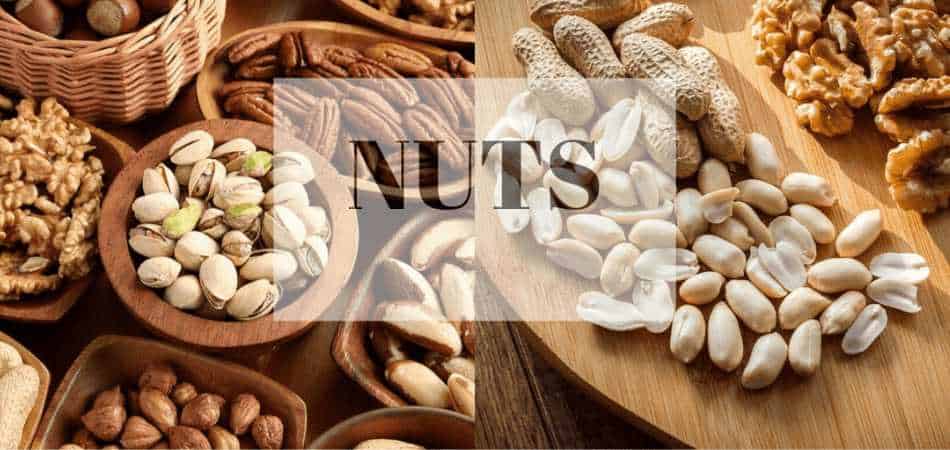 Nuts develops health by reducing diabetes and heart disease risk, controls cholesterol.
---
MOST POPULAR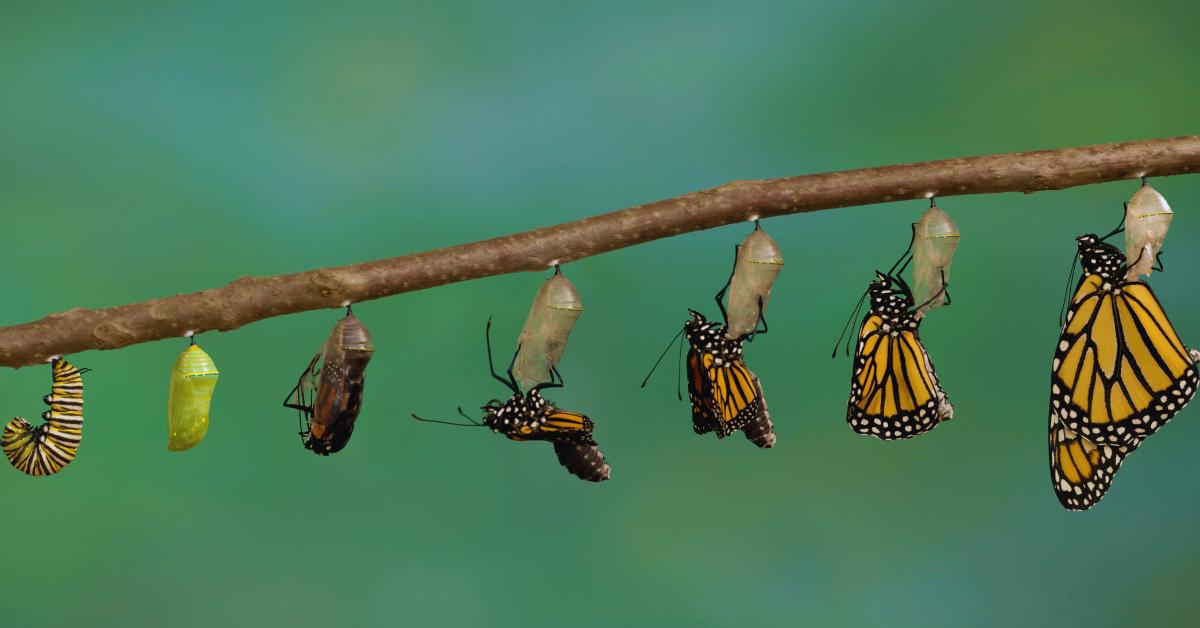 From Egg to Adorable Hatchling: The Incredible Journey of Hatching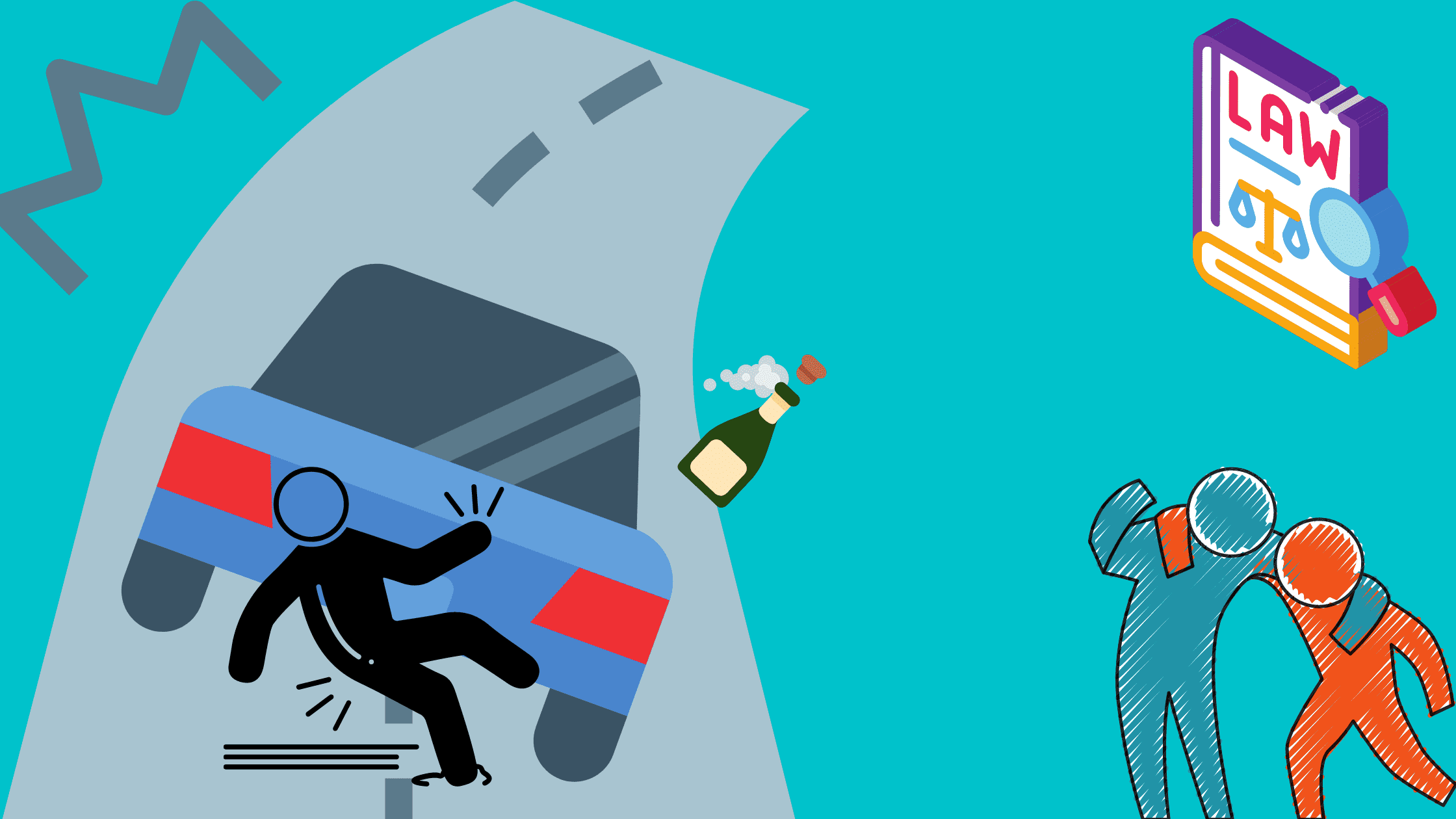 Driving under the influence is the serious offense or crime of driving.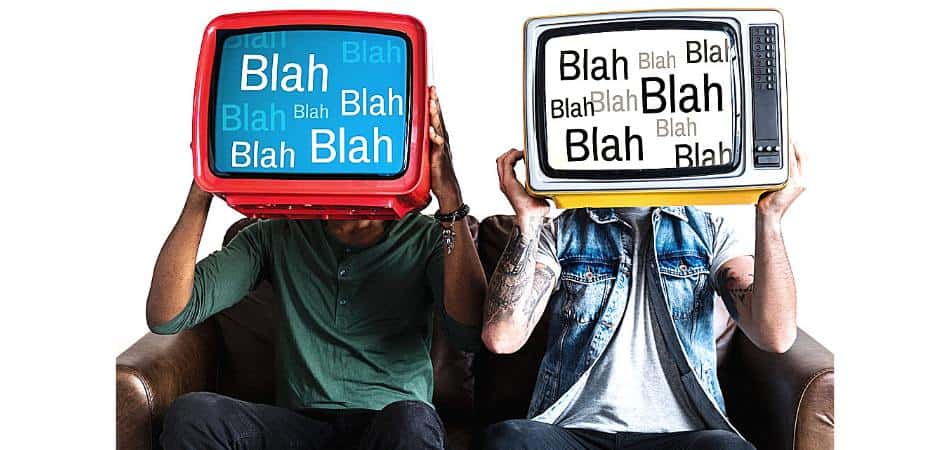 Discover Useful, Productive Things To Do Instead Of Watching TV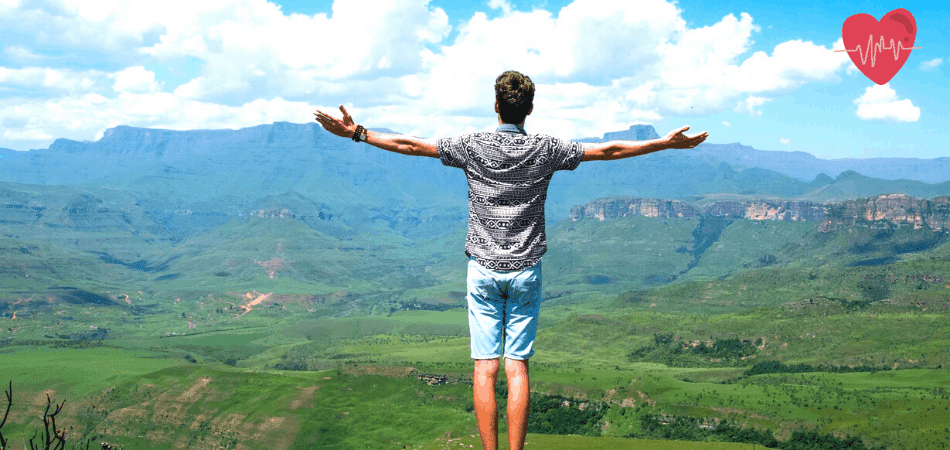 Try to track unnecessary and unhealthy spending habits. Try to learn something new, useful for life.
---
DON'T MISS
FACTS FACTORY