Places That Serve Lunch All Day: A Comprehensive List
Finding restaurants serving lunch all day can be a game-changer in a world where time is essential. Whether you're an early riser looking for a mid-morning meal or a late lunch enthusiast, there are numerous places across the United States where you can savor delicious lunch options at any hour. In this article, we'll take you on a culinary journey, exploring ten exceptional locations in the USA that offer all-day lunch options. From New York to California, these spots cater to your lunch cravings whenever they strike.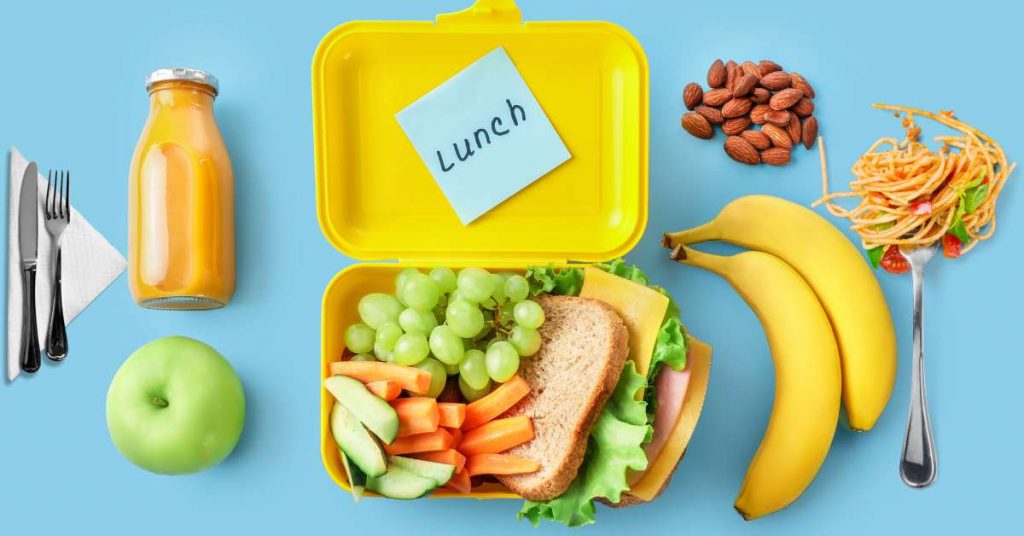 Let's dive into the list of Places That Serve Lunch All Day.
1. New York, NY: Katz's Delicatessen
Address: 205 E Houston St, New York, NY 10002
Known for: Iconic pastrami sandwiches and a bustling atmosphere.
All-Day Lunch Delights: Try the classic pastrami on rye or the mouthwatering corned beef sandwich.
2. Los Angeles, CA: The Pantry
Address: 877 S Figueroa St, Los Angeles, CA 90017
Known for: Being open 24/7 and serving massive portions.
All-Day Lunch Delights: Don't miss their legendary corned beef hash.
3. Austin, TX: Juan in a Million
Address: 2300 E Cesar Chavez St, Austin, TX 78702
Known for: Hearty Tex-Mex breakfast and lunch offerings.
All-Day Lunch Delights: Try the "Don Juan" breakfast taco for a spicy kick.
4. Chicago, IL: Portillo's
Address: 100 W Ontario St, Chicago, IL 60654
Known for: Iconic Chicago-style hot dogs and Italian beef sandwiches.
All-Day Lunch Delights: Savor the famous Chicago-style hot dog with all the trimmings.
5. New Orleans, LA: The Camellia Grill
Address: 626 S Carrollton Ave, New Orleans, LA 70118
Known for: Vintage diner charm and classic Southern fare.
All-Day Lunch Delights: Order the pecan waffle with a side of crispy bacon.
6. San Francisco, CA: Brenda's French Soul Food
Address: 652 Polk St, San Francisco, CA 94102
Known for: A fusion of French and Southern flavors.
All-Day Lunch Delights: Feast on their famous beignets or a shrimp po' boy.
7. Miami, FL: Versailles Restaurant
Address: 3555 SW 8th St, Miami, FL 33135
Known for: Authentic Cuban cuisine and a lively atmosphere.
All-Day Lunch Delights: Indulge in a Cuban sandwich with yuca fries.
8. Seattle, WA: Pike Place Chowder
Address: 1530 Post Alley, Seattle, WA 98101
Known for: Award-winning clam chowder and seafood offerings.
All-Day Lunch Delights: Enjoy a bowl of creamy New England clam chowder.
9. Philadelphia, PA: Reading Terminal Market
Address: 1136 Arch St, Philadelphia, PA 19107
Known for: A foodie's paradise with diverse lunch options.
All-Day Lunch Delights: Explore various food stalls and try everything from Philly cheesesteaks to Amish pretzels.
10. Denver, CO: Sam's No. 3
Address: 1500 Curtis St, Denver, CO 80202
Known for: Classic diner fare with a Southwestern twist.
All-Day Lunch Delights: Sample their green chili cheeseburger for a spicy treat.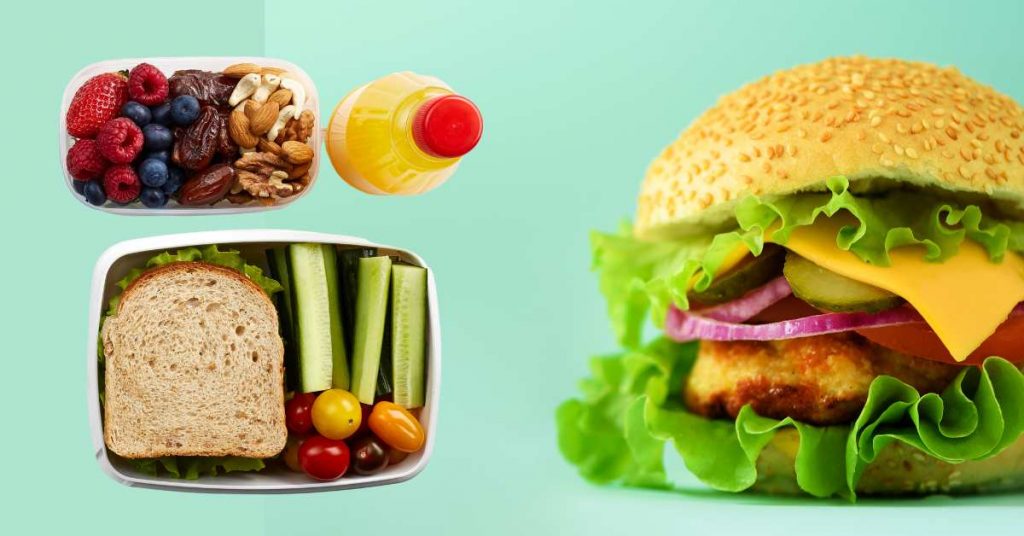 These ten locations offer a wide range of cuisines and dining experiences, ensuring you can satisfy your lunchtime cravings no matter where you are in the United States. However, people often have questions when it comes to all-day lunch spots. Let's explore some key points and questions people frequently ask about these places on Google.
Bottom Line
All-day lunch spots offer the flexibility and convenience that modern-day diners crave. Whether you're a local looking for a new lunchtime haunt or a traveler exploring a new city, these ten places in the USA cater to your lunch needs around the clock. From iconic delis in New York to soulful Southern cuisine in San Francisco, there's something for every palate.
So, the next time you crave a hearty lunch at an unconventional hour, consider visiting one of these fantastic eateries. They not only provide a delicious meal but also offer a unique experience that you won't soon forget. With their diverse menus and welcoming atmospheres, you're sure to find something to satisfy your lunchtime appetite, no matter the time of day.
Frequently Asked Questions (FAQs)
Here is a list of FAQs about Places That Serve Lunch All Day.
What are the best all-day lunch spots near me?
You can use popular restaurant review websites or apps like Yelp, Google Maps, or TripAdvisor to find the best all-day lunch spots in your area. Simply enter your location and search for "all-day lunch" or specific cuisine preferences.
Are there any 24-hour lunch restaurants in [City]?
The availability of 24-hour lunch restaurants varies by location. You can search for 24-hour dining options in your city on restaurant review platforms or contact local restaurants directly for their hours of operation.
What are some must-try dishes at [Restaurant]?
Each restaurant has its own signature dishes. Check their menu online or ask the staff for recommendations when you visit. Popular dishes often include sandwiches, soups, and regional specialties.
Do these restaurants offer vegetarian or vegan lunch options?
Many of the mentioned restaurants offer vegetarian and vegan options. Usually, You can find these options on the menu or inquire with the staff about their plant-based offerings.
How do I make a reservation at [Restaurant]?
Reservations policies vary by restaurant. You can typically make reservations online through their website or call the restaurant directly to inquire about availability and reservation procedures.
Are these places kid-friendly?
Most of these restaurants are family-friendly and welcome children. However, it's a good idea to check the restaurant's website or call ahead to confirm if they have a kids' menu or high chairs available.
What is the average cost of a meal at [Restaurant]?
The average meal cost at these restaurants can vary widely depending on the location and menu items. You can usually find pricing information on their websites or by checking online reviews.
Are there any gluten-free lunch options available?
Many restaurants offer gluten-free options or can accommodate dietary restrictions. Check their menu or contact the restaurant in advance to inquire about gluten-free choices.
Do these restaurants offer takeout or delivery services?
Most of these restaurants offer takeout services, and some may provide delivery through third-party platforms like Uber Eats or DoorDash. Check their website or app listings for ordering options.
Can I find parking easily near [Restaurant]?
Parking availability depends on the specific restaurant's location. Some restaurants may have their parking lots, while others may rely on street parking or nearby garages. It's a good idea to check parking options before your visit.
I hope this guide will help you to find Places That Serve Lunch All Day.